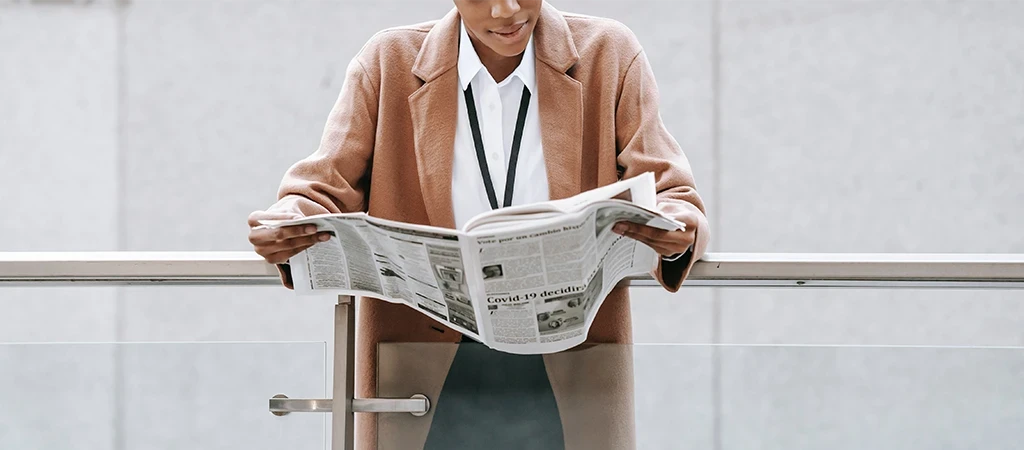 2022 Accounts Payable trends
November 30, 2021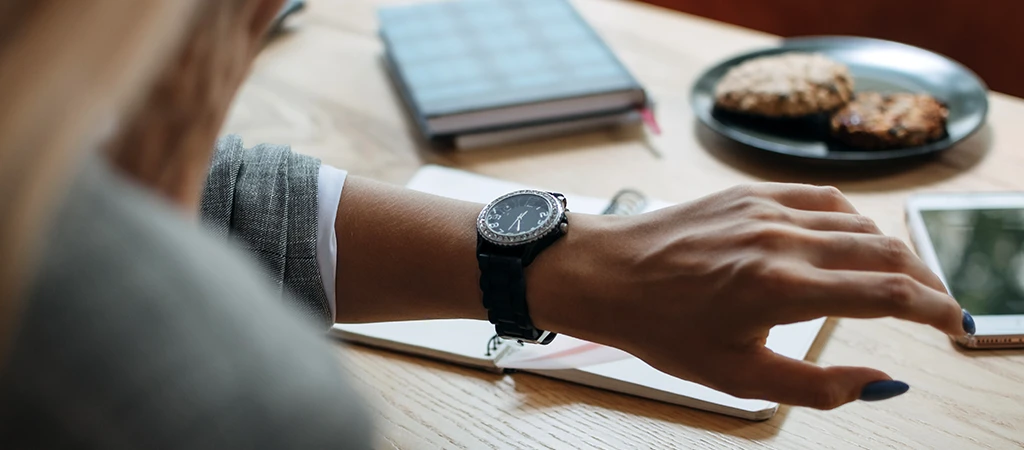 Accounts payable productivity puzzle
December 31, 2021
Whitepaper: Accounts payable trends expected in 2022
Welcome to our whitepaper on the expected 2022 accounts payable trends and their impact on finance departments
we will explore whether these trends, such as automation, cloud solutions, and remote work, are new or familiar to finance leaders, and how organizations can efficiently address them. As the finance landscape continues to evolve, it is crucial for finance leaders to stay informed and adapt to these trends to drive digital transformation and enhance the efficiency and effectiveness of their accounts payable processes.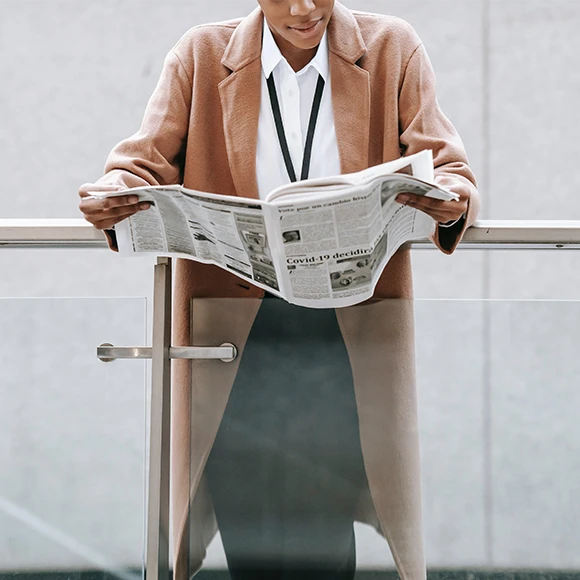 Accounts Payable trends expected in 2022
Finance leaders are well aware that staying ahead of accounts payable trends in 2022 is crucial for the digital transformation of their finance departments. At Cevinio, we are committed to helping you navigate and capitalize on these trends to ensure the success of your journey.
What has 2022 prepared for the accounts payable departments?
As technology continues to evolve, it is essential to adapt and embrace the expected accounts payable trends for 2022, including automation, cloud solutions, and remote work. These trends have the potential to reshape the way finance leaders operate, and it's important to assess how your organization has evolved in response.
In 2021, many large enterprises embarked on their digital transformation journeys, while others had to temporarily halt their plans due to the pandemic's impact. Unfortunately, certain industries, such as tourism and hospitality, faced significant challenges and may require additional time to recover before they can resume or initiate their digital journeys. Despite these setbacks, the prevalence of digital transformation as a trend in the finance community remains steadfast, and the pandemic has accelerated changes in accounts payable teams' way of working.
To address the accounts payable trends for 2022, it is important to evaluate their familiarity to finance leaders and assess your organization's readiness to implement them efficiently.
Throughout this whitepaper, we will delve into the key accounts payable trends for 2022, which have the potential to drive significant changes in the way accounts payable teams operate, streamline processes, and enhance overall efficiency. By understanding and embracing these trends, finance leaders can position their organizations for success in the rapidly evolving digital landscape.
At Cevinio, we understand the significance of these trends and are dedicated to supporting your organization's journey. Our solutions align with these trends, offering automation capabilities, cloud-based functionality, and the flexibility to accommodate remote work. We invite you to explore how Cevinio's Invoice-to-Pay solution can help your organization achieve its digital transformation goals. Contact us today to request a demo and discover the possibilities that lie ahead.