Accelerate

your Invoice Processing with Cevinio

Accounts Payable Automation
By applying the latest technology in machine learning and robotics Cevinio's Accounts Payable Automation software has proven to boost agent productivity, increase cost savings and improve local and global compliance.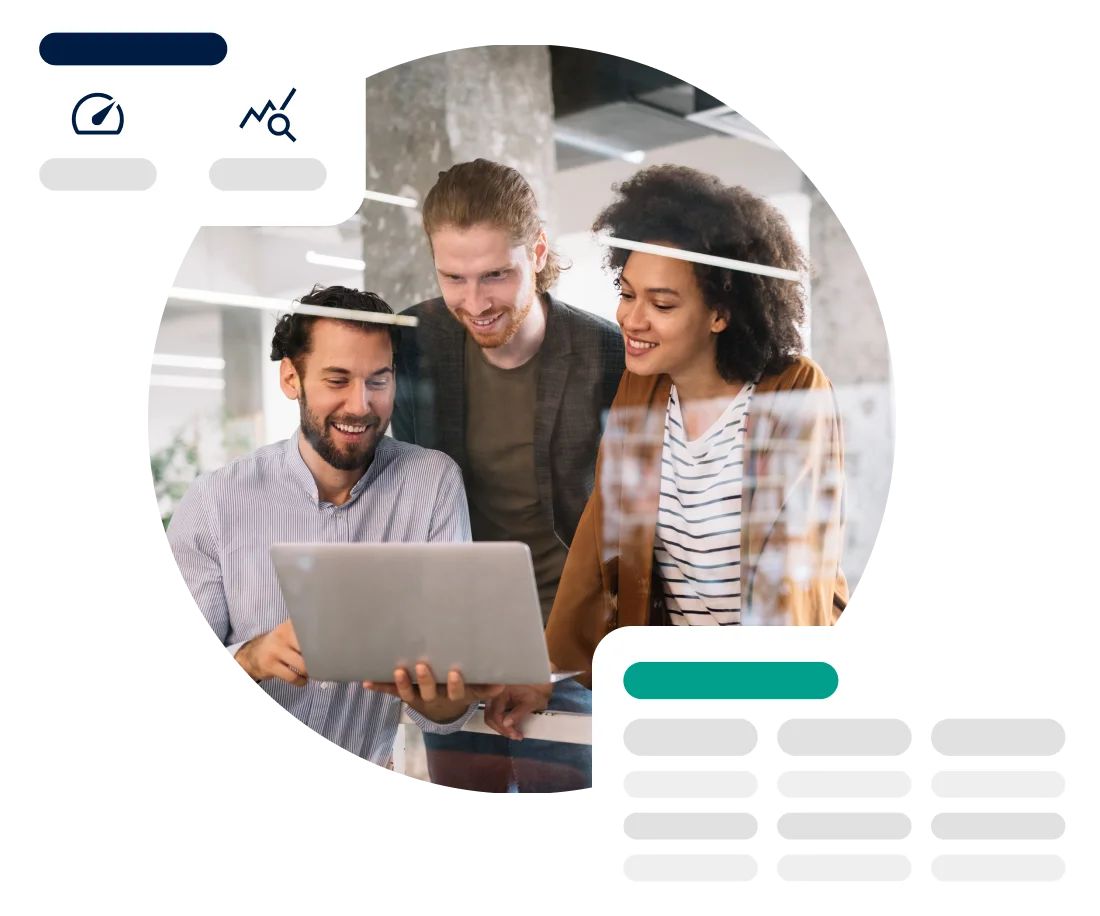 Empower

your business with Cevinio's Advanced Invoice Automation 
Cevinio Accounts Payable Automation software helps enterprises transform and standardize their invoice process through a global platform that is multi-country, multi-language, and capable of handling the complexities associated with having multiple ERPs simultaneously. We are committed to delivering world-class technology to achieve your invoice-to-pay goals. 
Our advanced SaaS solution is ideal for organizations who are challenged with manual, time-consuming, and complex invoice processes, and need to adhere to global and local requirements. 
Global Invoice Process Standardization
Multi-country and multi-language software which provides high flexibility in configurations, and connects with multiple ERPs. Cevinio is an optimal tool for standardizing AP processes in corporations with a complex AP structure.
High efficiency and cost savings
With a fully automated end-to-end invoice process for PO and non-PO invoices, there will be a reduction in processing times, manual effort, and risk of errors. You will also be able to address bottlenecks, resulting in significant cost savings.
Streamlined approval procedures
Advanced workflow with capability to automatically route invoices to the appropriate approvers in various scenarios (e.g. mismatches on PO's, partial invoices, missing goods receipts, and to budget responsibilities) in a timely manner. Automation can also extend to internal delegations and escalations.  
Data-driven decision-making and process optimization
Sophisticated analytics to gain visibility and control over your suppliers, AP department, and approvers. Utilizing these insights to boost productivity and accuracy, reduce throughput time, and improve your vendor relationships.
Unlock

your AP potential with our one-in-a-kind features 
Discover one of the most complete solutions in the Accounts Payable Automation market with the ability to combine what global companies need from an ERP, P2P, and OCR solution.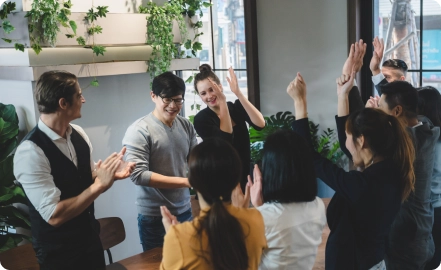 We bring high value to companies looking to automate and standardize their invoice process (globally) with features such as: 
multi-OCR data extraction
automated PO matching
automated non-PO and PO invoice coding
audit trail generation for each posting
audit trail generation for each posting
Cevinio stands out with its unique and carefully crafted features, optimized with state-of-the-art AI and ML technologies. Discover the features and the business value of our solution: 
Benefits

of accounts payable automation for your global enterprise
Transform your accounts payable process and gain a competitive edge with the help of Cevinio's account payable automation technology.
Boost Productivity and Increase Efficiency
Reduce manual data entry and minimize errors, making the invoice to pay process faster and more accurate. This results in a significant reduction in the time and resources required to process invoices, freeing up time for more value-added tasks.
Pay Faster and Smarter
Ensures invoices are received and processed quickly, and allows payment terms to be met. This supports the company in avoiding duplicate payments, improving its cash flow, reducing the risk of overdue payments, and negotiating better payment terms, discounts or other beneficial agreements with the vendors.
Stay on Top of Your Invoicing Process
Get real-time visibility into the invoice-to-pay process, including tracking of invoices, approvals, workload, suppliers and more. This allows companies to monitor the lifecycle of invoices and ensure that the process is running smoothly.
Meet Tax and Regulatory Requirements
Comply with tax, legal and corporate requirements by ensuring invoices include all the necessary information, and are processed according to the local rules.
Build Stronger Supplier Relationships
Providing complete insight into the invoice status (for a supplier) and ensuring invoices are processed and paid promptly and accurately.
Valuable Insights and Additional Cost Savings Opportunities
Cevinio accumulates, stores, and manages large quantities of data, which is analyzed to identify trends, areas in need of improvement, and opportunities for cost reduction.
Global Accessibility
Our cloud-based invoice automation platform can be accessed from any place, at any time, making it easy for companies with a global presence to manage their invoice processes.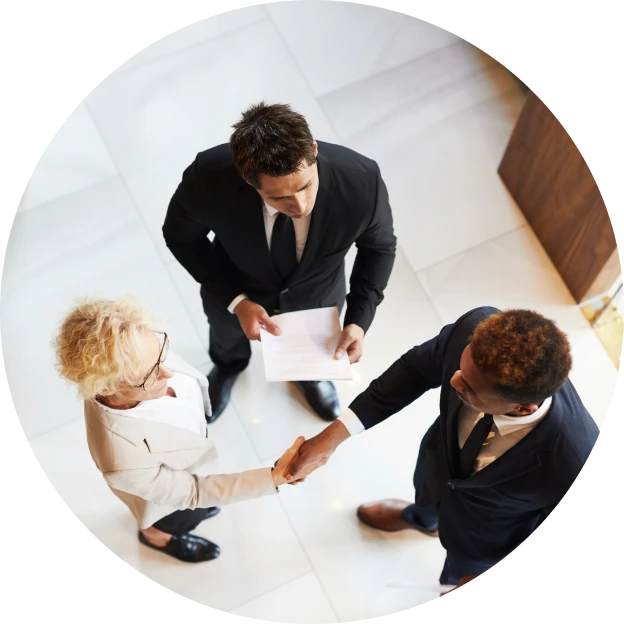 What will Cevinio bring to your 
Role?

Possibility to monitor and control finance processes more effectively
Cost reduction by increasing operational efficiency with only the necessary resources
Better relationships with key suppliers ensuring healthy business operations
Reduce risk of fraud and errors
Compliant operations adhering to global and local rules and regulations
Ability to have one global process with local adjustments

As a
Global Process Owner
Streamlined invoice to pay process at global level
Increase overall efficiency of the P2P process via automation
Gain visibility into the entire invoice journey to identify bottlenecks and optimize the process
Ability to manage compliance related topics on local levels in the same tool
Improve performance of AP teams
Easily monitor KPIs such as cost savings, cost avoidance, and invoice processing cycle time

Improve accuracy of invoice processing and reduce workload of the AP team
Optimize performance by analysing the data: address bottlenecks, forecast and detect cost-saving opportunities
Reduce the risk of non-compliance and associated penalties
Build better supplier relationships by improving supplier satisfaction
Get data insights on the invoices process in one platform
Rapid detection of irregularities on incoming invoices and queuing to specialists

Reduce manual effort by automating tasks such as data entry, invoice matching, or approvals
Clear insights in the invoice status allowing easier supplier's account reconciliations
Reach invoice processing target in less time
Fewer interactions with suppliers sending their invoices through the Invoice Portal
Improved efficiency by using a single system to process invoices end-to-end, no need to switch between different systems
Reduce the number of internal communications to get invoices approved
"Discover the name of our brand, CEVINIO, by rearranging the letters of the word INVOICE. We're more than just an accounts payable automation software. We're your partner, dedicated to helping you achieve your goals and more through the use of our advanced 3rd generation algorithms. Your success is our success."
🚀 Boost your accounts payable transformation journey with
Cevinio