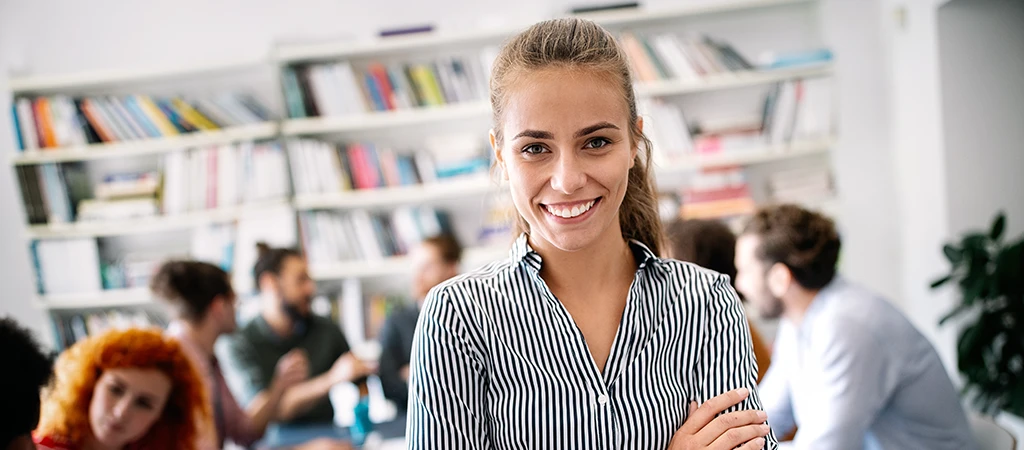 Discover Cevinio's features and developments of 04/2022
May 6, 2022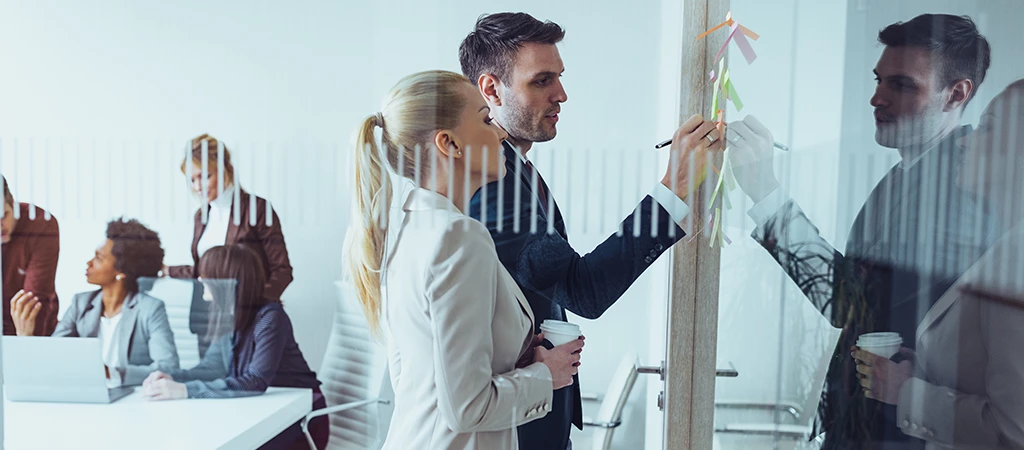 Change Management in Accounts Payable
June 7, 2022
Autonomous invoice processing, the end goal
Autonomous invoice processing is the answer for companies that seek a more cost-efficient, productive, and compliant invoice process. The reason invoice automation technology is gaining popularity is because processing invoices can be a tedious and expensive procedure; particularly in big corporations. Some of the main reasons large companies struggle are: they are still processing invoices manually, use basic software to process invoices, have complex structures, operate in multiple countries, and manage a great number of suppliers.
The concept of autonomous invoice processing can be difficult to understand. Therefore, we want to walk you through different concepts, share the differences between old and new processes, and state the advantages of invoice automation software solutions.
What is invoice processing?
Invoice processing is a business task, usually performed by the Accounts Payable or AP department, a division of the finance department. Traditional invoice processing involves various manual and repetitive tasks from the beginning (invoice receipt) to the end (payment). The manual nature makes it error-prone, costly, and subject to fraud. There are also transparency issues, it is time-consuming and more.
Over the past years, several technologies have entered the market to help with this process. These solutions allow companies to process their invoices more efficiently. The modern ways of processing invoices are now called Invoice Automation Technology or Autonomous Invoice Processing.
What is invoice automation?
Invoice automation is a software technology that enables finance departments to digitalize the invoice process to make it modern and efficient. Handing invoices with automation is helping companies reduce manual tasks, save costs, accelerate cycles, gain control, and improve the management of working capital. As a result, they are using their resources more efficiently, and gaining agility and business competitiveness.
As accounts payable teams streamline and accelerate the invoice process by leveraging automation technologies, they are freeing time to focus on other tasks, such as enriching supplier relations or researching data to optimize their invoice process further.
Invoice automation software solutions benefit the invoice process from beginning to end, creating new opportunities in managing invoices, and in new ways of working. Invoice automation addresses all steps, from capturing and extracting the invoice data into a system to posting the data into one or several ERPs.
At Cevinio, we aim at delivering autonomous invoice processing by embracing human-machine collaboration as the workforce of today, as well as tomorrow.
The invoice process: before and after
To help you understand the improvement that AP invoice automation can be for your company, we have created the comparison table below. We broke down the invoice process indicating how AP invoice automation can impact every step.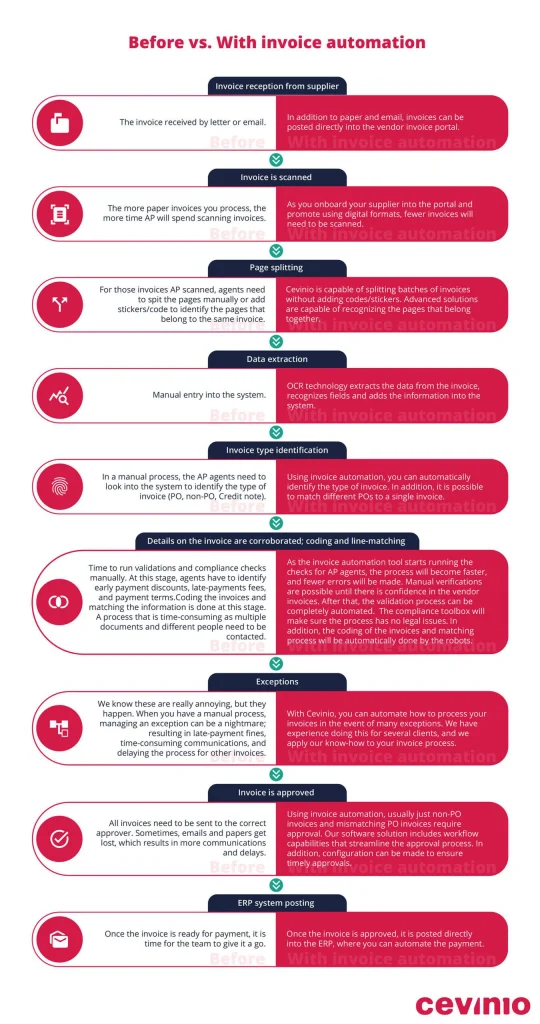 Although the steps followed might seem similar, invoice automation technology will impact the role of AP by making it more strategic. Agents will have more time to focus on value-adding tasks.
The ultimate list of advantages of AP invoice automation
As we have seen, AP invoice automation technology can impact not only the purchase-to-pay process but also the business itself. As the AP team reduces costs, uses data and reduces supplier risk, saved resources could be used and invested to grow the business.
Below, we have compiled a list of advantages of using our advanced AP invoice automation solution:
Reduce invoice processing time
Increase cost savings, leverage early-payment discounts, avoid late-payment fees, and reduce the cost of printing paper invoices and storing them.
Cut down the number of human errors
Boost employee productivity 
Gain visibility and control, improved traceability and transparency during the invoice process
Prevent fraud and compliance risk
Collect data insights
Strengthen vendor relations 
Facilitate remote work among the AP team
Improve cash flow management due to a more efficient payment process
Scale and grow
The advanced AP invoice automation solution from Cevinio can help large enterprises operate smartly using one solution across different locations, and in several languages, while integrating with one or several ERP systems. As a result, they will decrease costs, increase productivity, and remain compliant. And that's not all, we can help you further with our global solution: start handling complex invoice scenarios efficiently, working in complete alignment with procurement processes, leveraging our multi-OCR and mitigating supplier risk, as you look into the data our reports generate. With automation, you can turn a time-consuming and expensive process into a positive impact on the business.
Curious to know how Cevinio's invoice automation works? Reach out to us now!