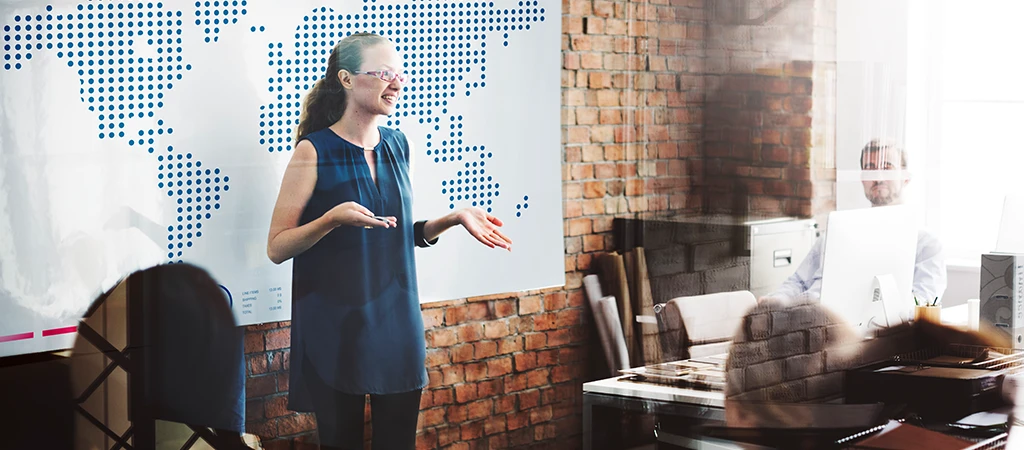 Discover Cevinio's features and developments of 09/2022
October 28, 2022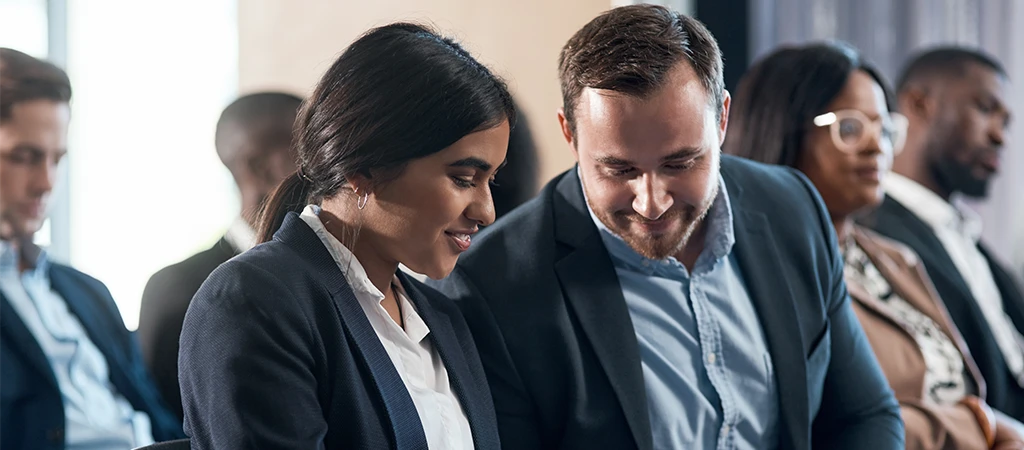 AP Automation Digital Summit
November 16, 2022
Global invoice processing standardization
Why are large enterprises investing in global invoice processing standardization? Standardization is paramount to an efficient business process, and this is applicable to the AP (Accounts Payable) process too. By implementing the right AP invoice automation technology large corporations are closer to streamlining their invoice process across the globe. As a result, they get more done with fewer resources and faster.
Keep reading to find out more about how to kick off your global invoice processing standardization project on the right foot.
Introduction to global invoice processing standardization
Most global companies are grouping business processes into SSC (Shared Service Center), GBS (Global Business Services), or BPO (Business Process Outsourcing), with the goal of gaining process efficiency and reducing costs. To build a competitive advantage they need to find ways to perform such processes in a smarter and more efficient manner. These centers count with AP departments which are responsible for processing incoming invoices and paying suppliers from their region on time and according to local and global regulations.
We are used to seeing cases where local AP teams within the same global corporation do not follow the same processes, this being still quite manual, and in addition, they work with different solutions. Therefore, they are missing the opportunities a standardized accounts payable invoice process can bring, such as cost reduction, productivity boost, analytics across teams, shared best practices…
By implementing the right global AP invoice automation solution, you can chase these goals and get these benefits. Standardization is extremely attractive, but we need to keep in mind there will be challenges and obstacles to overcome.
Why do large enterprises want to implement standardized invoice processing?
Large corporations seek to have efficient business processes. However, due to their size and nature, we need to deal with an important level of complexity in all their processes, including accounts payable.
AP teams need to handle complex ad-hoc processes, created over time in distinct parts of the company, and it is not the easiest inheritance to work with. These processes create inefficiency and risks, for example, late payment charges or compliance-related penalties. Besides, opportunities for wrong/fraudulent actions. A real-life example is the dummy POs created by some departments to increase the number of PO-based invoices with the goal of improving their KPIs.
It is their dream to standardize and automate the invoice process because it reduces the number of mistakes, it saves time and costs. Additionally, they know that with a transparent and structured process, their productivity is always higher.
If you have decided to work on a global invoice process standardization plan, there are some challenges that you will need to prepare for.
Challenges of global invoice processing standardization:
While the fundamental steps to process an invoice might be the same, there are many local requirements and ways of working. We know that the path to standardized invoice processing is not even. Below we have listed some of the challenges large corporation face:
Accepting the change: The first barrier is always the team not accepting the changes, as everyone is by nature more comfortable with the processes that they get used to.
How is the existing process? Another challenge is that the existing processes are blurry, not described, and difficult to investigate.
IT infrastructure for the AP process. The next challenge to mention is the integration in the "zoo" of different internal systems that together create the IT infrastructure for the AP process. We refer to connecting to the correct environments and integrating with the despairing internal systems.
For example, a mixture of new and legacy ERP systems used by different entities and regions of the global corporation.
Country- and entity-specific requirements. Last, but not least, is the country- and entity-specific requirements. Every business and every country or region has its own expectations from the process.
Global vs local: towards global invoice processing standardization
Large organizations that aspire to a global invoice process still need to cope with local requirements, this is what you should consider.
Think about the mandatory local peculiarities – these are the legal requirements that cannot be avoided. Everything else should be put to the standard as much as possible. Sometimes it may lead to a series of challenging decisions but keeping a bunch of local requirements along with the standard global process may ruin the whole idea of standardization.
To make it possible, local peculiarities should be revealed and described from the very beginning of the project, otherwise, you may be caught by surprise by the unavoidable local needs (e.g., of a legal nature) that may conflict with the developed global process.
Conclusion:
Large companies with a global invoice processing standardization plan might have challenges to overcome, however, the gains are worth the effort. By working together with the right global AP invoice automation solution this can be a smoother journey.
At Cevinio, we have experience helping global enterprises turn their AP challenges into opportunities by delivering AP invoice automation software that injects automation and process standardization into the accounts payable process. Discover one of the most complete solutions in the market as we combine what you need from an ERP, P2P solution, and OCR (Optical Character Recognition) in one.
Contact our sales team and discover how we can help you.