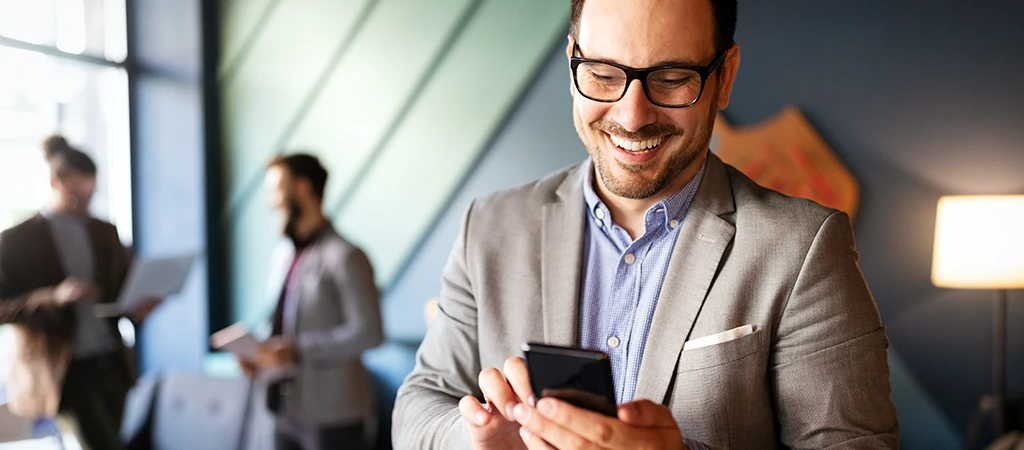 Discover Cevinio's features and developments of 02/2022
March 3, 2022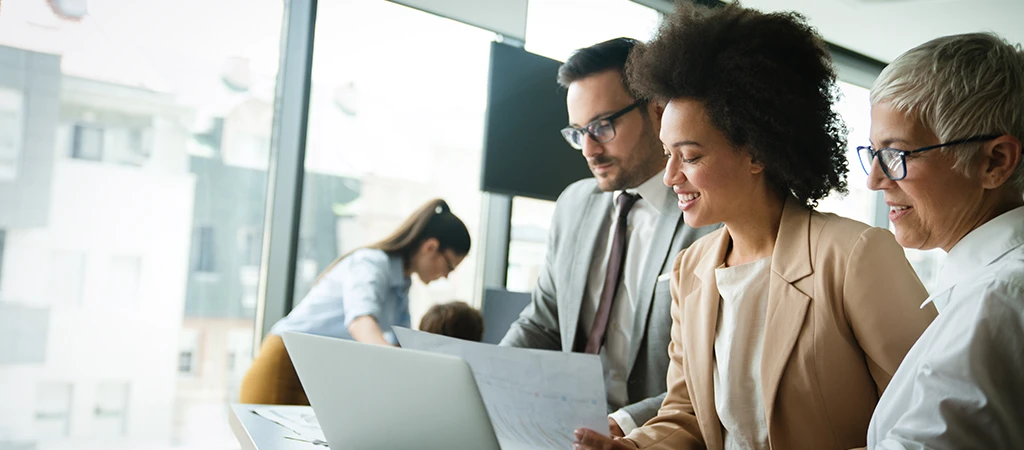 AP transformation journey
March 29, 2022
AP automation implementation tips
The real work starts when you decide to implement advanced invoice processing. You want to make sure the process runs smoothly and successfully. At Cevinio, we have vast experience implementing our solution. Over the years, we have gathered best practices that we want to share to help you in this quest.  Below you will find our AP automation implementation tips.
How can you prepare for the implementation of the selected advanced invoice process?
After exploring different solutions for advanced invoice processing, internal discussions about needs and requirements will follow. You have finally selected the invoice automation software that meets your needs. Now, the main challenge would be to ensure that the implementation of the solution goes according to plan. The first step we find is the preparation phase. Here are the key subjects you should consider to successfully prepare for an implementation
6 key elements to consider for a successful implementation project (preparation phase)
1. Expectations and alignment: What do you want to change or improve with the new automated invoice process? And how are you going to measure success? Clarifying these, among other points, before the implementation will help you manage expectations. As stakeholders will be aware of what to look forward to, you will avoid additional pressure or differing reactions. The decision should be consensual to make sure participants and other parties are on the same page from the beginning. 
When the project involves a partial or complete standardization of the process, alignment with the different countries and regions is essential.
At Cevinio, we have extensive experience rolling out our invoice automation solution in multiple countries for global enterprises. Therefore, our team can support you throughout this process.
2. The project plan. This is a crucial element for a successful implementation. The project plan can be prepared by: (1) the Cevinio team, (2) the client, or (3) collaboratively. 
This document should reflect the most relevant information about what the project will consist of phases, deliverables, milestones, and timelines. The project plan needs to be agreed upon and aligned to avoid changes at later stages. It will give structure and framework to the project from the start.
3. Security and Compliance: There is no question about the importance of keeping the company's information private. We see that many companies require various IT security protocols and compliance assessments. With our ISO27001, SOC1, SOC2, and GDPR certifications in place, we have the technical and architectural knowledge to thoroughly complete these assessments in a swift timeline.
We advise leaders to ensure that security and compliance are not going to be an issue in preparing ahead.
4. Change management: Implementing software for advanced invoice processing will represent a technology and business change. This should be addressed hand-in-hand and depends on the degree of automation you currently have in place. In some cases, the transformation can be substantial. Teaching and training all the users will ensure adoption and correct use. Jointly, we can plan all necessary demonstrations and training sessions for several types of functional users. 
Nonetheless, when adequate internal change management initiatives accompany the implementation, you will facilitate the transition to any modified or new business processes and handling of potential implications. 
5. Prepare all documentation on time. If you plan realistically, you define attainable delivery dates. From the preparation phase up to the testing phase, it is paramount for timely progress to prepare and deliver the documentation needed on time. We should avoid a ripple effect, which will impact the project plan which was previously agreed upon.
6. Make sure you have the right people involved from the beginning till the end. Based on our experience running implementations, we suggest involving at least the following roles: Finance/Accounting, Operations, IT, Strategy, and Digital Transformation. Within each of these departments, we see various job functions and roles that could be relevant. In the end, the most critical aspect is to ensure representation. You want to minimize changes from happening at a later stage.
The more carefully you consider all the elements listed above, the closer we will be to a successful implementation.
3C's that will help you along the process: Coordination, communication, and commitment
AP automation implementation tips
Coordination: Organizing a team and appointing a project lead role from the start will ensure all stakeholders are involved as the project moves forward. We can say from experience that arranging that team will help with the design, build, and testing phases. With the right people (users, supervisors, decision-makers, sponsors, etc.), the possibility of potential delays is reduced.

Transparent communication: When working on implementing the automated invoice process, the right people must be involved. In addition to that, it is key that they can openly communicate and share their thoughts and concerns. 

One of our colleagues shared with us: "I've seen issues related to potential new functional requirements being brought up at a late stage. A certain user, who might not have been involved in the preparation and design phase, could have a different expectation. And although Cevinio is a very flexible tool with many standard capabilities, trying to resolve this type of situation could have led to a delay in the implementation".

As you can see, the people who will be using the tool must familiarize themselves with it. Training and several types of documentation are made available to facilitate this process. We want to highlight that even though this and others could be seen as logical steps, you should be alert.

Commitment to the implementation: Regional and global rollouts are challenging: they entail an overall process that might take longer compared to local or single-country implementation. We also see how large enterprises usually require more time for alignment and decision-making. All this translates into a journey along which it could be easy to lose commitment to the project. Assigning a (project) lead will prevent people from losing interest or being overwhelmed. In addition to the project lead, we have described a broader team. Sharing clear information on what each phase consists of as well as what the expected involvement will be per phase, will help you ensure they are engaged.
That way, you will manage expectations and help with time management. Also, provide clear expectations on what would be achieved. By following these AP automation implementation tips, businesses can achieve successful implementation and reap the benefits of automation.
Your advanced invoice process implementation with Cevinio. 
In an implementation, we know that the design/blueprint phase is the most critical. Throughout it, we will discuss aspects such as current business processes, connections between systems, and potential business-critical requirements that the tooling would need to be adapted for. In advance, we share our (standard) capabilities to provide guidance. Our philosophy is to find satisfactory solutions for both. 
We hope these tips help you as your company moves forward and chooses an advanced invoice processing tool.
If you would like to know more about how our solution can help your invoice process and how we work, do not hesitate to contact us, or schedule a short demo.