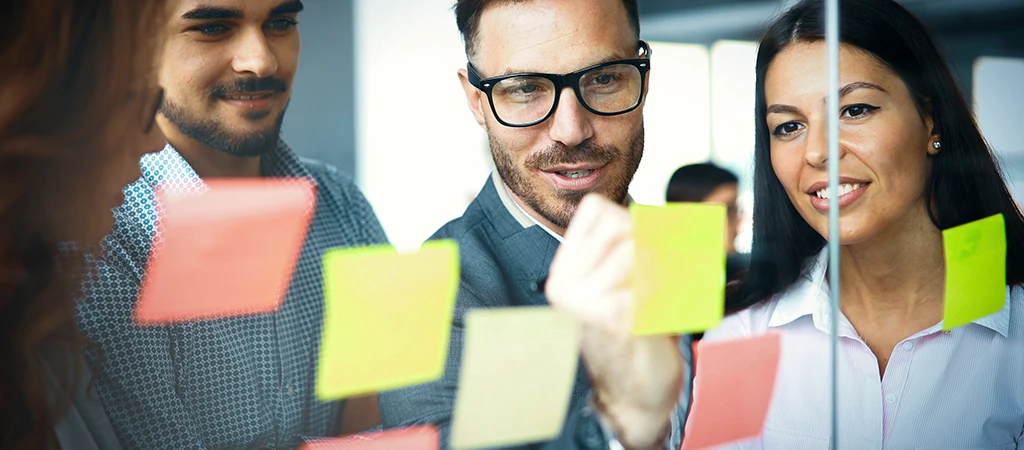 AP automation implementation tips
March 17, 2022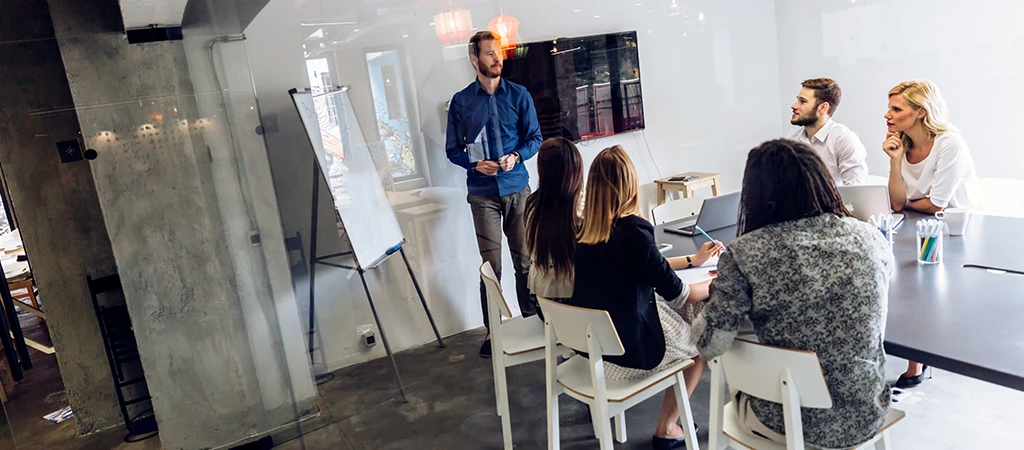 Discover Cevinio's features and developments of 03/2022
April 4, 2022
7 actions to begin your AP transformation journey
Are you planning to kick off your AP transformation journey soon? We know (by experience) this is a project that can take several years; especially if there are initial steps the company needs to take beforehand. Some examples of these could be process centralization, the establishment of one or several GBS or SSC across the world, budget challenges, implementation of a new ERP, or the need to prepare other technological infrastructure (and many more).
Once you are ready to move forward and jump into the AP transformation trip, there are a few points to keep in mind to ensure you start your journey optimally.
7 actions to take in the early phase of your AP transformation journey
1. Assess your current process. We advise finance leaders to invest time in assessing their current processes before looking for solutions. The more detailed this analysis is, the more inefficiencies and gaps will be detected. A beginning-to-end exploration will clarify the needs of the project and the areas to focus on or address first. This information will provide the inputs to consider when looking into the different solutions available in the market. As a result, you will be able to maximize performance.
2. Benchmark your process and performance. As you enter your AP automation journey, you will discover other companies in various stages. Those using advanced solutions will be more competitive as they turn their AP team into a function that drives business outcomes. Benchmarking will help you compare with competitors and other industries, which can be used as an opportunity for internal improvement. The benchmark provides you a look at the processes others utilize; as well as a way to study their performance. As you refine your AP practices, you will increase overall performance. 
3. Ensure you are surrounded by the right people. When we use the word "people", we refer to two different groups. First, we mean the people from all the departments the new process will impact, therefore, all needs and requirements must be considered. Also, it is critical to involve the end-users in the decision-making conversations. They are the people who deal daily with the current process and will be using the new tools.

Second, we mean the people involved in the project must have the right skill set. Among these skills, we highlight 3:
Communication skills ensure the project moves forward and avoids delays due to communication issues such as misunderstandings or no-sharing.
Solution and process-oriented professionals ensure mitigating roadblocks, overcoming challenges, proposing alternatives, and finding new solutions.
Technical skills ensure a better understanding of the new software solutions and communication with technical profiles.
If you detect the team lacks the essential skills, you could contact HR or change management. This would be a great alternative to find solutions to upskill your team.
4. Check different tools available in the market. After you have documented and analyzed your process, you know where your inefficiencies, gaps, and challenges are. This will provide most of the information required to find the best-matched solutions available. Selecting the right software technologies will assist you in reaching your AP automation journey goals. Exploring different solutions and arranging several demos will provide an accurate idea of the features in the market.

If you would like to arrange a demo with Cevinio, click here.
5. Set your goals and priorities. In our experience helping global clients from various industries, we discovered each company's journey is unique. As the challenges and starting points vary, there are no universal goals or priorities. All are individual and need to be adjusted to each particular case.

The process assessment will help define your goals and priorities. Always recommendable to establish SMART goals (Specific, Measurable, Attainable, Relevant, and Timely). When setting your goals, keep in mind internal challenges such as people availability, talents, budget limitations, leadership support, and digital infrastructure, to name a few.
6. Set KPIs that will help you measure success. KPIs will help you measure progress and stay in control. One of the challenges finance leaders struggle with is transitioning from old KPIs to new KPIs. New tools that collect data give us access to a new set of KPIs and valuable inputs. We suggest checking our article Accounts Payable KPIs outstanding finance leaders are tracking. Here we collect the top 5 KPIs successful finance leaders are following today. You might use this as inspiration.
7. Get internal support by being transparent. In addition to what we mentioned in point 3, people, we want to emphasize the crucial role these two groups play; leadership/management and FTEs/agents. Establishing unity will require active communication and early involvement in the challenges and in the project. 
Utilize different occasions to allow participation. For instance, plan a meeting with management to explain the current challenges and benefits of AP automation. A brainstorming session with the AP team will provide insights, concerns, and solutions they suggest. This collaboration will encourage a smoother, more successful, and more efficient process by having these groups engaged. 
AP transformation is a journey that is different for each company. Nevertheless, there are general practices that have been proven successful for finance leaders. With this post, we wanted to share them with you. If you would like to get more insights firsthand and discover how we could help you, you can plan a meeting right now choosing the time best for you.