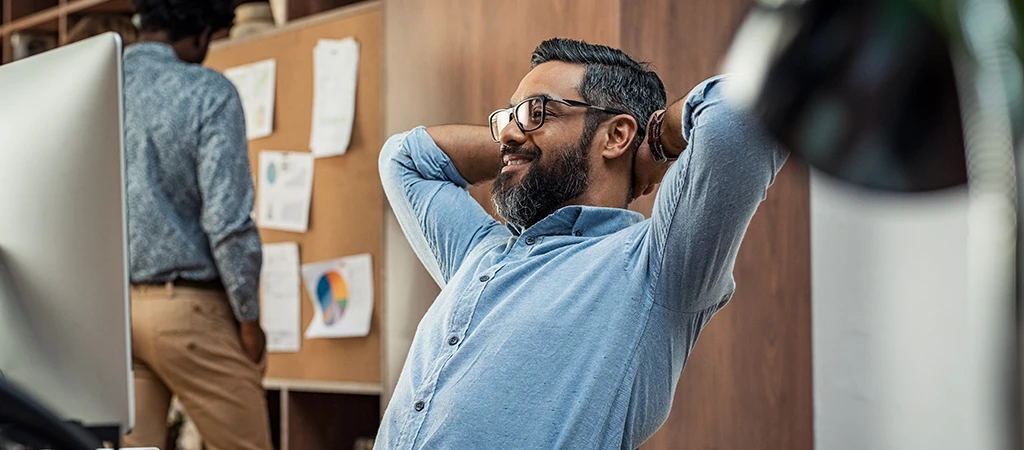 Benefits of accounts payable automation solutions
April 24, 2023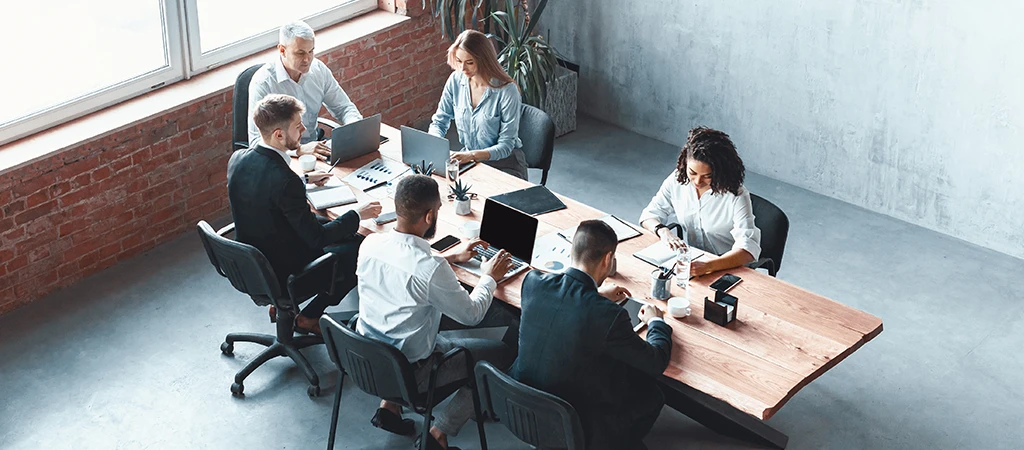 Discover Cevinio's features and developments of 05/2023
May 5, 2023
How AP automation can help CFOs overcome today's challenges
Advances in technology are changing the role of financial chiefs. For instance, as automation tools can gather valuable data and complete finance processes with minimal human interventions, CFOs discover new possibilities to drive cost savings, stay compliant and manage risk while increasing cost efficiency. Every finance department can go through a digital transformation journey and benefit from using technology, including accounts payable. Below, we have put together some relevant insights on how AP automation can help CFOs overcome some of the AP challenges they are facing today.
How AP automation can help CFOs deal with 2023 AP challenges 
Nowadays we find CFOs leading the company's finance transformation agenda. This journey towards more data-driven decisions, innovation and touchless processes requires them to prioritize the various finance domains. While the AP department might not have been as strategic as other areas, it can be an important source of savings. Let's navigate the most relevant challenges and discover how AP automation could help.
Talent acquisition and employee retention.  
Retaining top talent is crucial for the success of an organization. However, in the field of accounts payable, it can be particularly challenging. Ambitious AP agents seek companies that utilize innovative technology to make their work more interesting and challenging. By digitizing the finance processes, CFOs can offer AP positions with more appealing responsibilities and motivating job descriptions.
Delaying digital progress can have serious consequences, resulting in an incomplete AP team and negatively impacting the execution of accounts payable tasks (low level of expertise within the department, backlog on issues and payment delays). This is one of the reasons why companies must act fast to implement AP automation software.
In conclusion, by replacing monotonous and error-prone tasks, and freeing AP agents to perform more motivating and complex activities, leaders will be able to attract and retain top AP talent.
Data management and analytics.  
Today CFOs are making data-driven decisions thanks to the data collected by finance tools. AP automation software is an example. Such solutions are capable of tracking and handling invoice processing data. With such information, companies could get insights into agents' and teams' productivity, operational efficiency, or supplier performance to name a few.

On the contrary, large corporations with decentralized AP teams and no data insights will lose competitiveness as they struggle to handle multiple data streams, lack visibility and control, etc. AP automation can help to standardize the invoice process by unifying data. As a result, there will be a unique source of truth, faster access to information, and a streamlined and efficient accounts payable process.
Injection of automation technology into finance and accounting processes.  
Selecting an AP automation tool is not an easy task. With so many options available, it can be difficult to know where to begin. However, the main benefits of implementing an AP automation tool are clear – boost productivity, increase cost savings and improve compliance.
If you are looking into standardizing and automating the accounts payable processes, it is important to understand the needs of your organization and define requirements and objectives. For example, these are some key requirements you might want to consider as CFO of a global corporation:
A global process with the flexibility to allow local requirements
Easy to scale up with new regions
Multi-language support
Ready-to-use scenarios
Integration with existing systems
By carefully considering your organization's needs you might build a solid starting point when assessing potential vendors.
Fight fraud and other financial risks. 
As a CFO, protecting your organization from fraud is critical to maintaining financial stability and reputation. Unfortunately, large corporations are often targeted due to their size and high revenue, making it crucial to take proactive measures to prevent fraudulent situations or actions in accounts payable (AP).
The good news is that AP automation software can help your organization implement strong controls and automate some actions to prevent fraud and mitigate other risks. For example, this is possible through compliance checks, approval workflows and the generation of an audit trail for each and every invoice.
In conclusion, AP automation can help CFOs overcome several challenges they are facing today by offering cost savings, compliance examinations, risk management, and cost efficiency.
Would you like to learn more about Cevinio and how we can help your organization? Contact us!